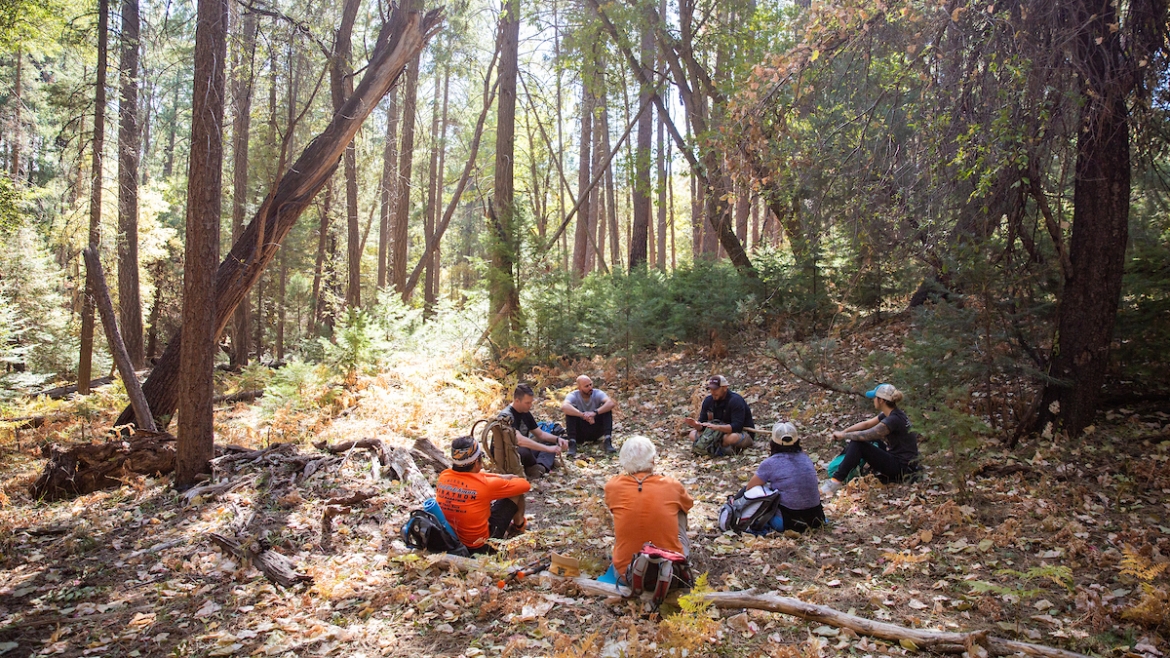 Treks for Vets
The Treks for Vets program was created in 2019 as a retention and student success initiative in collaboration with Pat Tillman Veteran Center.
Based on the principles of wilderness therapy, the program enhances mental, physical, spiritual, and emotional health by weaving eco-psychology, philosophical discussions, physical challenges, and camaraderie.
We provide our participants with an edited volume of pre-assigned readings that add content and context to both the wilderness experience and the transition from military service to civilian life.
Learn more about the Treks for Vets program.